Craig y Nos Castle Lower Gardens Gallery
Castle in Pictures > Castle Gallery Pages
Wedding Tips: Ten Minutes

"Set aside 10 minutes a day to talk to your partner. Ask what her favorite movie is and why, ask him to recall a happy memory from childhood, ask her what she'd like to be remembered for. Do it at dinner, before bed, or anytime—as long as you do it for 10 minutes every day. This simple change infuses relationships with new life." - Dr. Terri Orbuch, Ph.D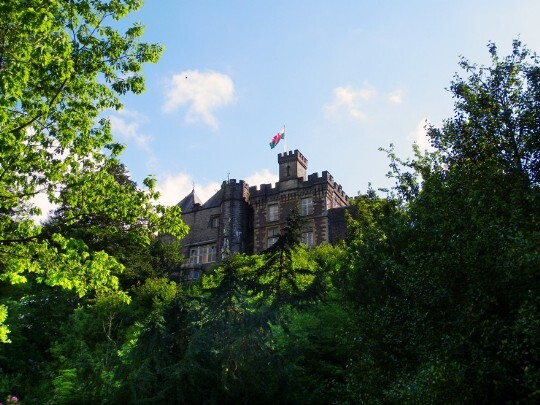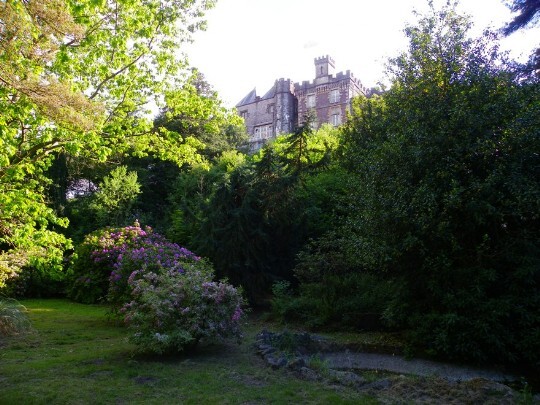 Wedding Tips: Say it!

You can change your relationship for the better by increasing the use of the following statements: "I love you", "I'm here for you", "I understand", "I'm sorry", "Thank you", "I really appreciate all that you do", "It's so nice to see you", "That was quite an accomplishment!" - Gina Spielman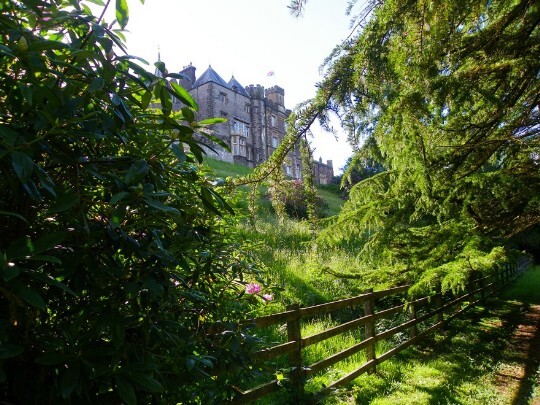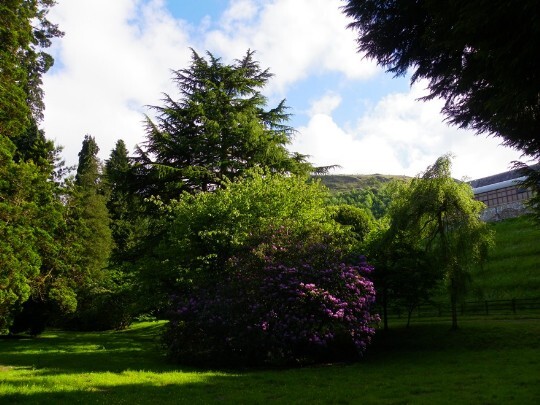 Wedding Tips: Support

"The best way to strengthen a marriage is to support and assist each other in being the best you can be. A strong marriage is one in which both people understand that the other person needs to have outside interests and activities which help them to feel happy and fulfilled. A strong marriage is one where both people understand that it is more important to be happy than it is to be right." - Dr. Joe Amoia
Wedding Tips: Shared goals

"Create a clear vision of your shared future together. Sit down, listen to each other and write out how you want your future as a couple to look. It's much easier to create your best relationship together if both people's needs are voiced, heard and supported by their partner." - Eve Agee, PhD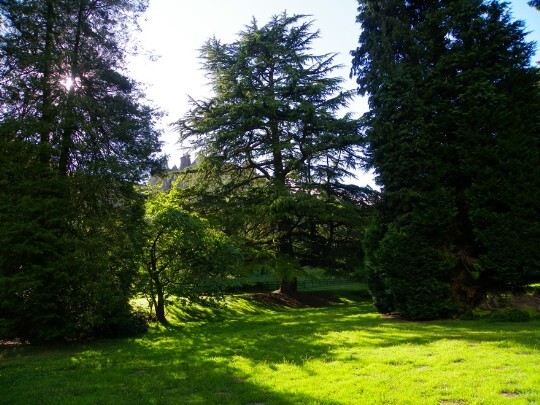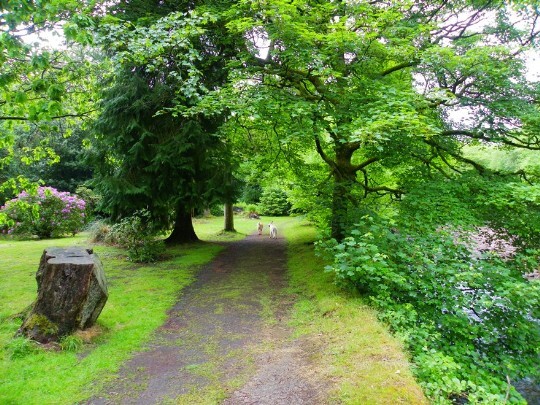 Wedding Tips: Accept

"Accept your partner exactly as they are today. Don't try to change him/her." - Ellen Hartson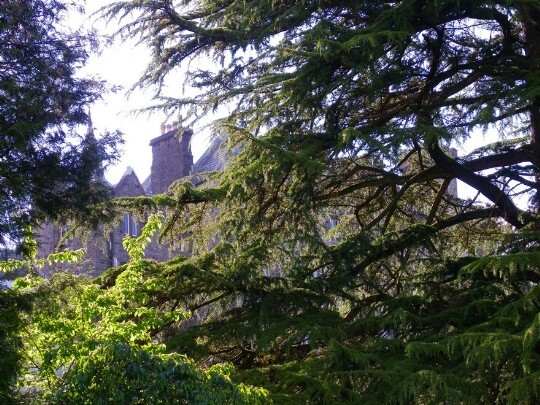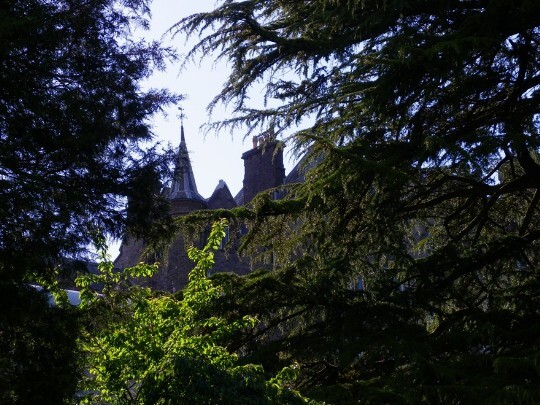 Wedding Tips: This too shall pass

"Always remember that life is long. In the heat of the moment, what feels super important will likely fade in importance as time goes by. Before you react by yelling, tossing insults or unkind words, remember that "This, too, shall pass". Even the most unhappiest of couples report being very happy five years later. So don't let one unfortunate incident, difficult argument or challenging moment destroy your lifetime of happiness." - Melanie Gorman, MA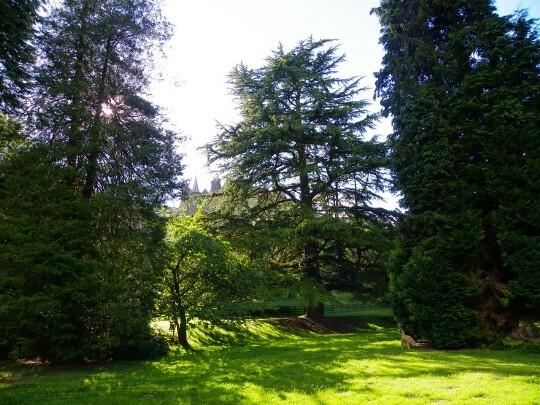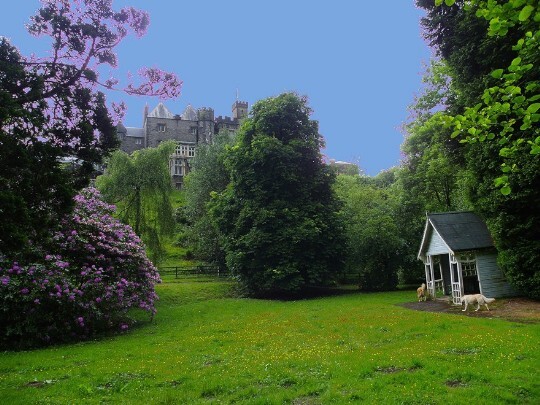 Wedding Tips: Late for Dinner?

Tabletop Trick: "My aunt told me that if I'm running late when it's my turn to make dinner, just set the table. That way my husband thinks he'll be eating any minute, so he doesn't start complaining, which buys me some time. It's a silly trick that sounds straight out of the 1950s, but I have to admit that I've tried it a few times in the three years I've been married — and it works!" —Dawn Clayton
Wedding Tips: What works

"Be observant and thoughtful with little things and even do chores that the other dislikes. Consciously doing what opens and softens your spouse's heart will benefit you both in the long-run and keep your marriage happier." - Susanne Alexander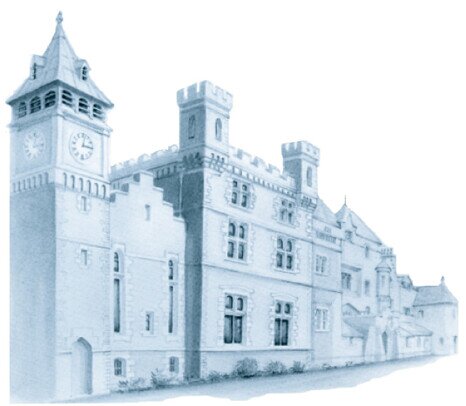 Enjoy a Homely Welcome and Friendly Service at Craig y Nos Castle