Referral Bonanza: how to get £250 off your wedding
Viewing & Dining > Directions, FAQ
________________
£250 REFERRAL CREDIT
FOR WEDDINGS YOU REFER

_________________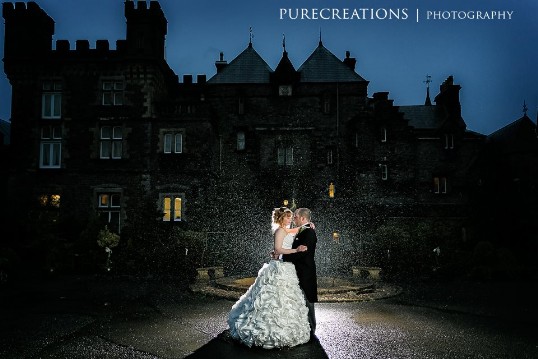 Once you have booked your wedding with us, we offer a Credit of £250 on your wedding account if you refer a couple who book a 'Special Wedding Package'

You may use your £250 Credit only for (i) extra wedding breakfasts guests above the first 50, or (ii) for wine on tables, or (iii) towards an evening buffet, or (iv) for a third course on your Wedding Breakfast.

Promote our castle wedding offer to your friends, relatives, work colleagues, social network. However we must be able to identify the Referred Wedding comes from you.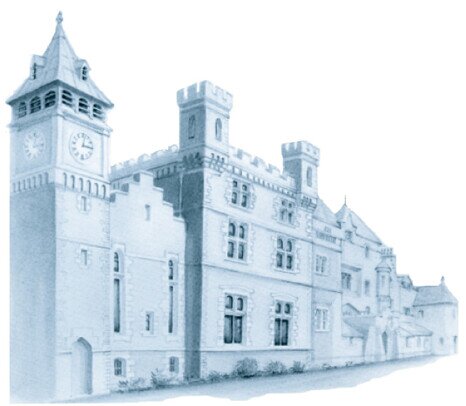 Enjoy a Homely Welcome and Friendly Service at Craig y Nos Castle