4. Who is paying for your wedding reception?
Plan The Day > Wedding Planning Guide > Budget and Suppliers
______________
WHO PAYS FOR WHAT?
_________________________
Wedding Contributors: Who is to pay for what?

How much will the Bride & Groom be paying? How much will each parent be paying? Would any friends and relatives be able to make a contribution?

Are there any physical items that may be contributed by others - such as wedding balloons, or wedding flower displays?

"
We had our wedding at Craig Y nos a couple of weeks ago and it was absolutely amazing!? Everyone was blown away by the Venue with the majority of our guests staying the night before and
.
.
.
.
" Read more
* Tip; If you are getting married in our Wedding Ceremony room - the Grade One Listed Opera House - you can discreetly move your Wedding Ceremony floral arrangements from the theatre to the main function room after the Ceremony in the theatre is over, to make the most of your floral displays!

Costs can be divided between Bride & Groom, perhaps with contributions from their respective parents, as follows:

Photos below by Patrick Ellis Photography


Bride
Wedding ring for the groom
Wedding gift for the groom
Guest Book
Gifts for bridal attendants
Wedding Stationery and wedding invitation cards.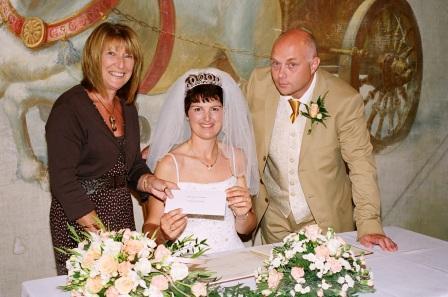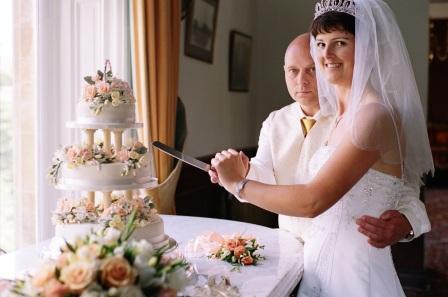 Groom
Bride's engagement ring
Bride's wedding ring
Marriage License
Special gift for the Bride
Wedding formal wear hire
Bride's Bouquet
Accommodation for Best Man
Registrar's fee
The Honeymoon

Groom's Family
Wedding suits
Wedding Gift
Delivery of wedding gifts to home
Any other expenses not listed here
Bar - all Beverages
Wedding limousines
Music for reception