Website: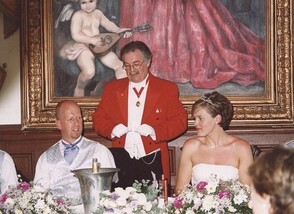 http://www.toastmastergt.wanadoo.co.uk/

Contact: Graham R Thomas
Address: 98 Plunch Lane, Mumbles, Swansea, SA3 4JE
Tel: 01792 448 728
Moble: 07811 611652
Email: toastmastergt@yahoo.co.uk

Graham R Thomas, Toastmaster and Master of Ceremonies. Graham is a member of the Institute of Toastmasters of Great Britain and is very experienced in officiating at weddings. He will make sure your ceremony and celebrations run smoothly and on time, whilst adding a touch of class and finesse to the proceedings.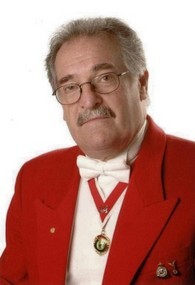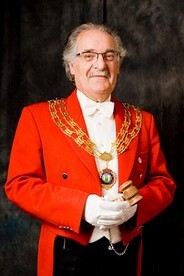 Graham is the Immediate Past President of The Institute of Toastmasters of Great Britain and is a member of the executive council.

Graham is also proud to be a Freeman of the City of London. He has officiated at all types of Functions and events including Royal Occasions, and his many years of experience and expertise will ensure that your wedding or Formal occasion runs smoothly.

He has worked with many well known personalities from the world of politics, entertainment, film, television and sport, who expect and receive a high standard of professionalism.


Next Page: Wedding Fair Attendees