Doves released at Craig y Nos Castle Weddings
Wedding Planning > Our Suppliers > Wedding Essentials & Extras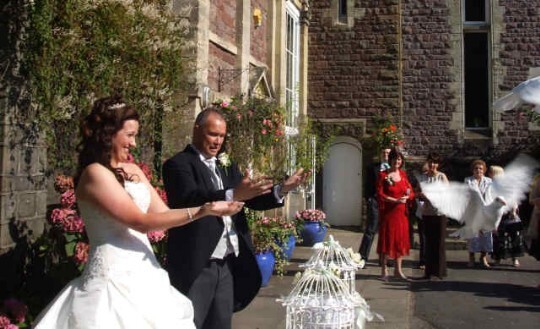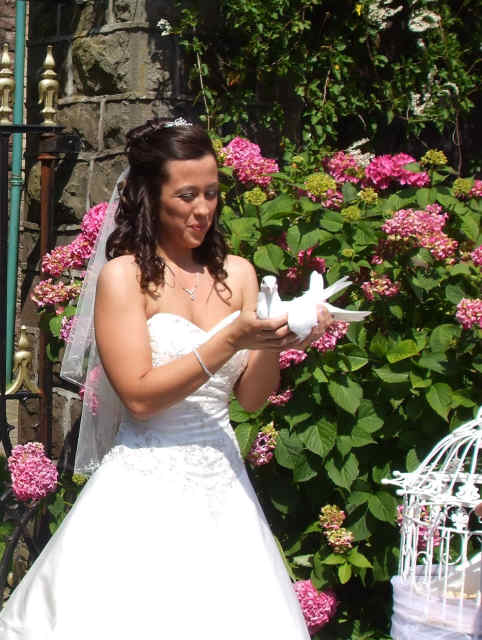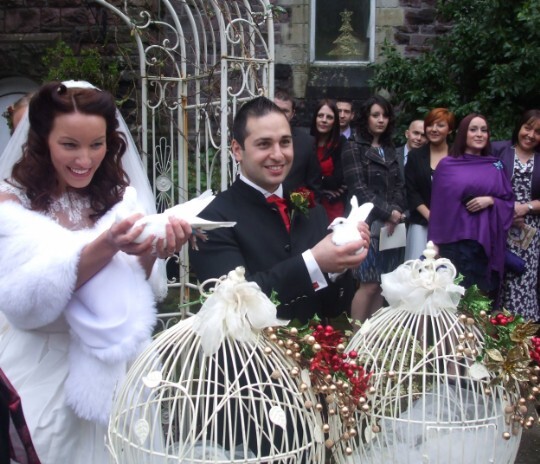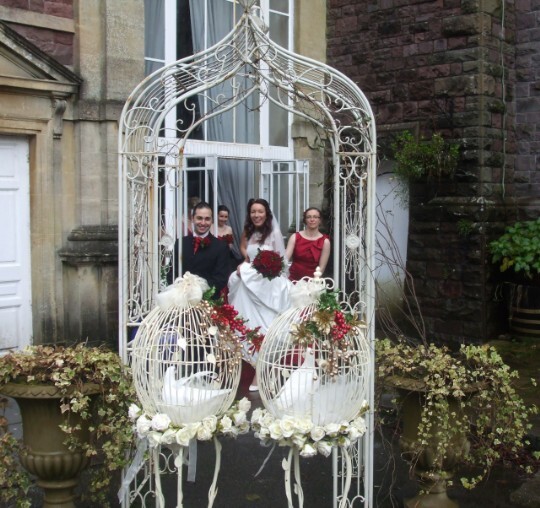 Lovey Dovey UK
Beautiful White Dove Release serving South Wales, West Wales, Bristol & Avon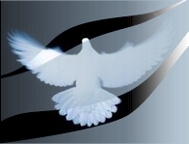 Website: http://www.loveydoveyuk.com

Contact: Lynne Morgan, T: 01443 207457, M:07807 561 964

Visit the image gallery: http://www.loveydoveyuk.com/Pages/SlideShows.aspx

A professional Dove Release by Lovey Dovey UK will add an extra special touch to your day; whether you have something to celebrate or the life of a loved one to celebrate.

The White Dove has been released for centuries to celebrate New Beginnings. Because the White Dove has so many special meanings, a Dove Release will be appropriate for many celebrations. Contact us today to see how we can add a unique touch to your special day - whatever the occasion.

As Wales & West premier supplier, we are committed to give you a service that is second to none, and to back that up we have a price and service guarantee. Lovey Dovey UK are a professional, friendly and unique company. Our beautiful White Doves can be released from South Wales, West Wales, Bristol, & South Gloucester. As featured on BBC TV, Channel 4 & Channel 5.

Whatever your celebration, our doves will leave a lasting memory; our dedication to providing outstanding customer service, will leave a lasting impression.

Please take a look through our website, It is packed with information, how the meaning of the dove can be translated to your specific event, and images of some of the work we have done over the last 6 years.

Many venues, photographers, funeral directors from Bristol to Carmarthen will recommend Lovey Dovey UK - we do not just release doves, we provide a ceremony to reflect your celebration, tribute or commemoration

We are the first listed company based in South Wales* to provide this unique service, and the only one that concentrates solely on Dove Release. We are also fully insured for your peace of mind. Call us today to discuss options available or to make a booking. Please also ask about our new easy payment plan!

We give all our time to mastering our trade - i.e. we cant offer you flowers, balloons, chocolate fountains, chair covers and pretty lights, but we will guarantee that our birds are fabulous and customer service will be second to none!

Over the past 4 years, Lovey Dovey UK has provided over 600 couples with beautiful White Doves on their Wedding Day. All this experience means that we can offer you a service that is second to none; co-ordinating your dove release with your photographer, videographer, wedding party, and anyone else involved to give you the ultimate end result..... a dream of a wedding!

Being able to communicate effectively and efficiently with your photographer is paramount to you having photographs that will take your breath away. Having the ability to direct and organize all your guests before you release the Doves will ensure everyone gets memories and photos to cherish for a lifetime.

Your wedding does not have to be all fairytale for the Doves to "fit in". We have done some wonderful "low key" weddings, where our Doves just gave the day something really special, an intimate moment for the Bride & Groom to demonstrate their love with the ultimate symbol of love, peace and fidelity - 3 things we all want out of our marriage.

We will do our best to suit your budget as far as cost goes and the price we will quote will have no hidden extra costs for various style cages, the quote we give you will include our full service including public liability insurance for your peace of mind.

For the best in value for money and quality of service in Wales contact us on 01443 207457, 07807561964, info@loveydoveyuk.com

All our Doves are pure White Rock Doves and have many weeks of training before they attend your wedding to ensure they can navigate their way home quickly and safely.

Tel: 01443 207457 for more details.




Next Page: Wedding Photographers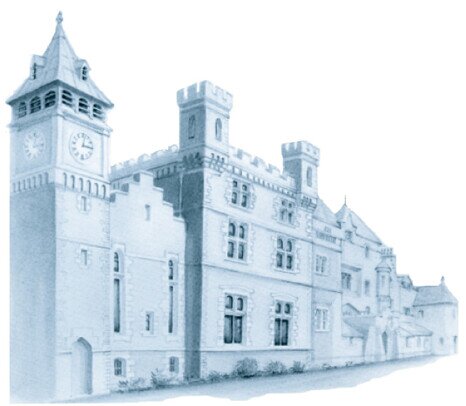 Enjoy a Homely Welcome and Friendly Service at Craig y Nos Castle