AB23: double en-suite
Plan The Day > Our Bedrooms > Double En-suites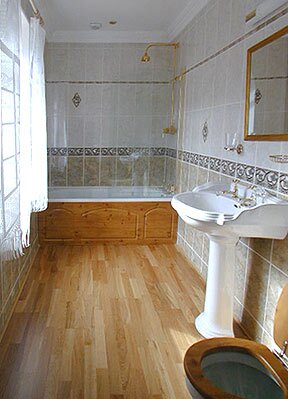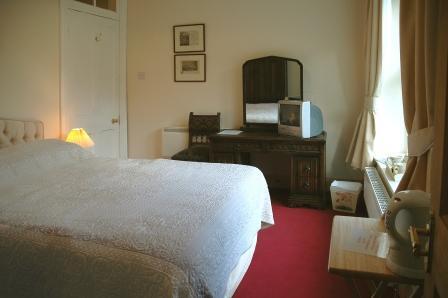 TV & Phone Information


New modern 20" TV with separate DVD player has replaced the old combi tv in the picture, 7 channels via hotel cable system. Has telephone which you can plug a computer into for internet access (either bring own cable or ask at reception for a spare cable).

Room Information
A small double bedroom with a large bathroom. First floor of the atrium block. The bathroom is quite large, which is handy. Shower over bath. The bedroom is a bit on the small side but benefits from huge windows opening out on to the Atrium Inner courtyard, making this a very light and airy room.

Signal strong if near to Corridor - this room runs alongside corridor but sit nearest to internal wall between room and corridor or near door. Signal may be weaker in bathroom which is further from corridor.