Casino at Craig y Nos Castle Weddings
Wedding Planning > Our Suppliers > Entertainment in Evening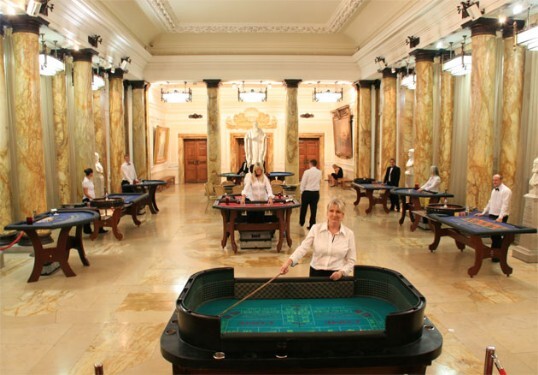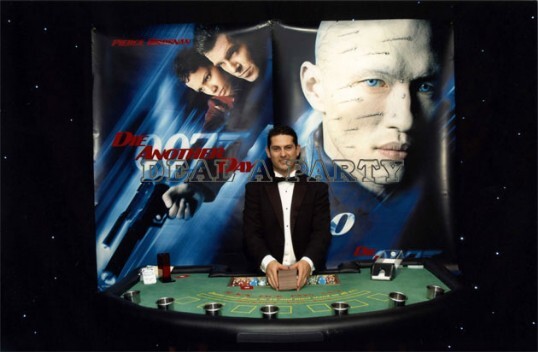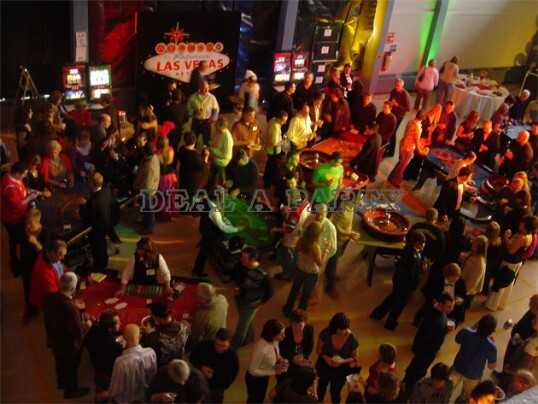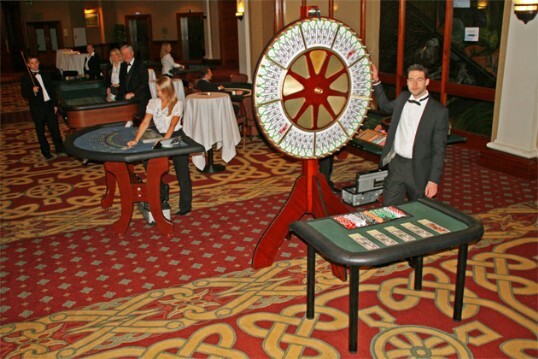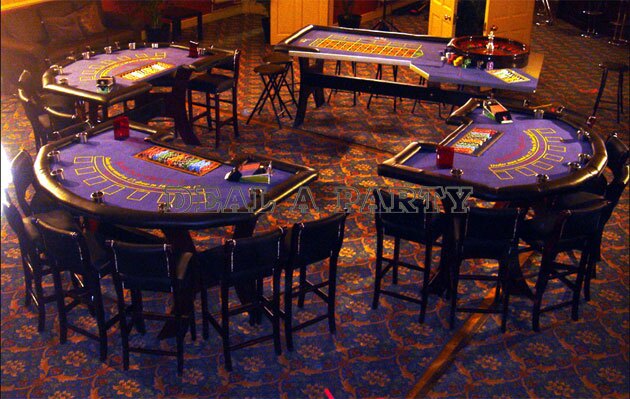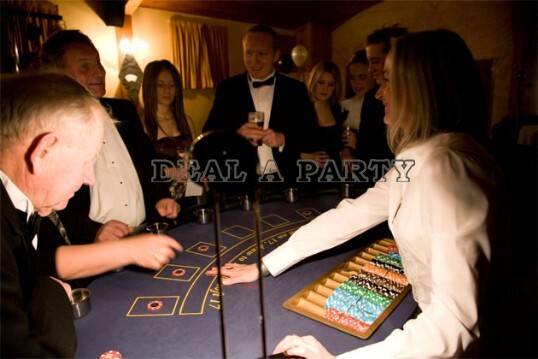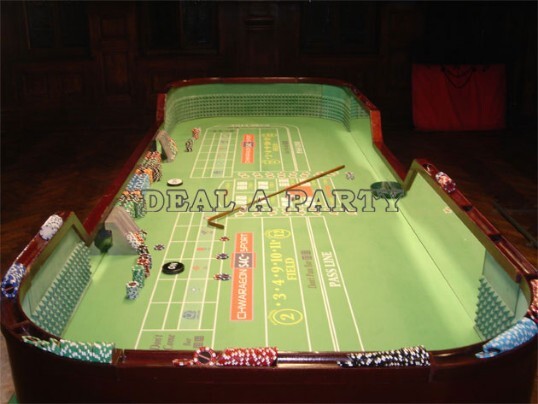 Deal A Party - Cardiff's Fun Casino Hire Company


Fun Casino Hire Company Cardiff, Wales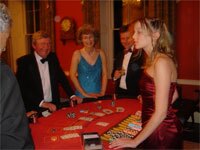 Telephone: 02920 844 444
See their wedding casino page

Dial a Party was recommended by one of our brides who wrote, "We have managed to source another local company called Dealaparty. The Proprietor is a smashing guy called Lee Warner. He's based in Cardiff. Might be worth networking with?!"

Deal a Party write: "You and your loved ones special day can be made complete thanks to Deal A Party and their unique and stylish form of Wedding Entertainment.

The interval that follows the Wedding Breakfast is often a time of inactivity that can leave many guests feeling lethargic after consuming a large meal. Wedding casino hire introduces continuity to your occasion by offering interactive entertainment to your guests.

Guests arriving for your evening reception are received and introduced to a lively atmosphere created by the presence of our friendly Dealers and full size casino tables at your venue. Their participation ensures they do not contribute to the static environment traditionally experienced during the early part of the evening.

A Wedding Casino provides the perfect 'ice breaker' for all your guests. Enabling you and your partner to be perceived as the perfect host's by offering your guests exciting and memorable entertainment at your Wedding Reception or interval.


The Perfect Start to Your Perfect Day


A Blackjack Tournament early in the day is the ultimate icebreaker providing everyone with an opportunity to be introduced on arrival at your Wedding reception venue.

Unpredictable weather found in Wales & England often means that you may find yourselves spending longer than anticipated with your photographer in efforts to capture that ray of sunshine. Don't leave your guests out in the cold! Take the time to relax and capture your moment, confident in knowing that your guests are already enjoying the party!


The Interval


Your dearest friends who have travelled a great distance to spend your Wedding day with you will be thrilled by the sight of a Roulette Table alongside the bar during the interval.

After the speeches have been completed each of your guests will receive Fun Money which can be presented to the Dealers at the casino tables in exchange for chips to initiate the gaming.

Guests are able to transfer chips from one table to the next, offering them the opportunity to learn and participate in a variety of games found in real casinos.

Our Wedding Casino during the interval will stimulate your guests providing them with lighthearted entertainment, ensuring they will be present to enjoy the evening Wedding Reception Entertainment.


A Night to Remember


Upon arrival each guest will be presented with Fun Money, which can be personalized to further highlight your special occasion.

Our Dealers will encourage your guests to exchange their money for chips at the tables and explain to each the rules of play.

Blackjack and Roulette are the two games which are most commonly found in casinos throughout the world and the majority of your guests will be familiar with at least one of these games, many would have previously played pontoon or '21' at home.

Our 'Wedding Package' includes both Blackjack and Roulette tables, along with two formally attired professionally trained casino Dealers for three continuous hours of entertainment along with personalized fun money and a stunning Crystal Winner's Trophy. The Personalized Fun Money can be utilized as favours as well as providing your guests with a unique souvenir of your special day.

Additional table games such as Poker may be added to your package to accommodate larger number of guests.

Wheel of Fortune offers another option for a third or fourth table and is popular with beginners.

For the ultimate 'WOW' factor the introduction of our Full Size Craps Table offers a stunning centerpiece to fill larger venues, a smaller one man operated table is also available and works well when considering five or more tables.

The first roll of the Dice by the bride on her special day often kicks off the evening Casino entertainment. The spectacle of twenty or more of your closest family and friends surrounding our full size craps table and being entertained by our professional Dealers provides you with an opportunity to capture some unique photographs and share in a memorable experience that will last forever!

At the end of a Wedding Casino performance, we ask all guests to return their chips to the casino tables so we may establish who the winner is. The presentation of prizes is encouraged and popular choices include Champagne or bottles of wine for the Top Boy and Top Girl, a complement to the theme of the day.

The overall winner is presented with a crystal winner's trophy. If coordinated with your DJ, the presentation captures your audience's attention and offers you the perfect opportunity to present your first dance.

You may decide to provide your guests with a full Las Vegas style Fun Casino run alongside the disco, or simply a retreat away from the dance floor where your guests can converse and relax.

Whatever you decide, Deal A Party are able to cater to your individual requirements and ensure that your Wedding day is a success."





Next Page: Wedding Singer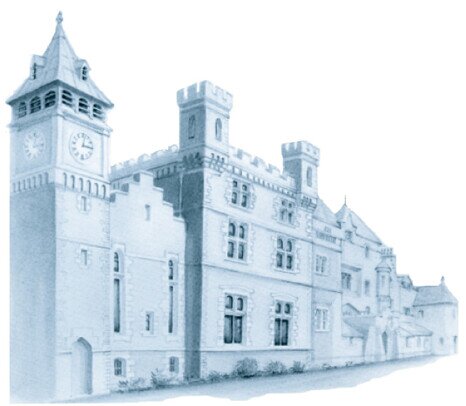 Enjoy a Homely Welcome and Friendly Service at Craig y Nos Castle