2. Your Suppliers - by category of Wedding Supplier
Plan The Day > Wedding Planning Guide > Budget and Suppliers
"
Son was married there yesterday. Had a great time, some guests said it was "magical". Such a lovely building with rustic charm. There were a couple of hiccups
.
.
.
.
" Read more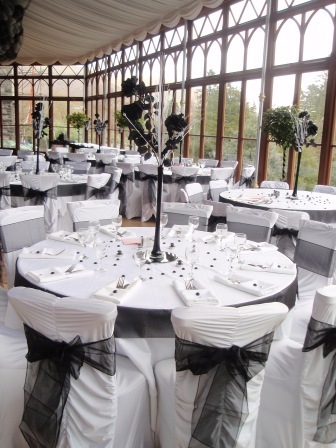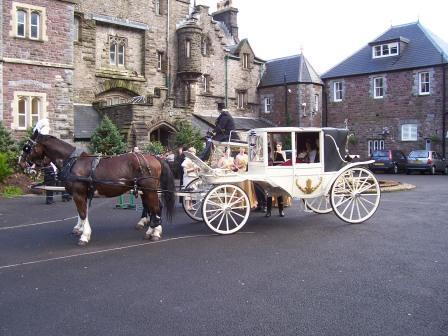 Wedding Suppliers: Fill out a sheet listing all your wedding suppliers by type and compare costs.

1. Have the first column headed 'Supplier Category',
2. the second column for 'Company Name' in each category and
3. the third column for the amount each wedding supplier is quoting you.
Obtain quotes from at least two or even three wedding suppliers in each category. Then you can compare costs easily all on one sheet of paper.

Some categories should not vary too much; wedding photographers, limousine hire etc will be within a set range for a similar product.
Wedding florists may vary considerably depending on the quality and choice of display you select. Also caterers will vary considerably depending on the choice of menu.

Though some price comparisons are not going to be on a like for like basis, it is still useful to compare prices between suppliers and doing this will help you stay within budget.

The most expensive part will be your catering. This can be 50% of your entire budget. However the Wedding Packages at the Castle help reduce the cost.

For Table Décor in the Conservatory, we have an arrangement with Brecon Décor Company "Centre of Attention" who are giving our Couples excellent service and very good rates.
Even so, if you are offering a wedding breakast with three courses, and an evening buffet, for 50 guests, you would pay £55/ head at 2018-19 Special Wedding Package Tariff (including the welcome drinks, the third course option on the wedding breakfast at £5/head, and then you could add an evening buffet and entertainment option).

Decorations at 20 - 30% will be your second major expense. These two can come ahead of the Wedding Dress.

Ask your chosen reception venue about any wedding suppliers they use regularly or recommend. Click here for wedding suppliers that have provided services for previous couples at the castle. Also ask any of your friends and relatives who have recently got married for their recommendations. You can also search under each category of wedding supplier.


As you collect this information, enter it onto your list of suppliers (see below). A list of 'supplier categories' listed alphabetically would include:

(a) Accommodation; your own and any guests you are paying for
(b) Bar: Welcome Drinks (How many, choice of drink?)
(c) Bar: Wine on Tables
(d) Wedding beautician
(e) Wedding Cake

(f) Cake Stand (included at Craig y Nos)
(g) Wedding Cars / Limo, for Bride & Groom
(h) Carriages / Coaches for guests, to take guests between Ceremony venue, Reception venue and Accommodation venue (if having separate venues)
(i) Catering: Wedding Breakfast - for how many people?
(j) Catering: Evening Buffet - for how many people?
(k) Ceremony venue; the Church or the venue for a Civil wedding & Registrar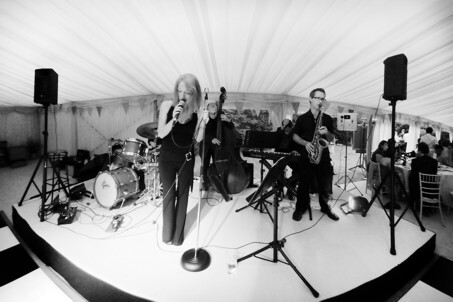 (s) Wedding Photographer and / or Wedding videographer
(t) Reception venue (Room Hire and / or Marquee Hire)
(u) Wedding Stationery; Invitations, Place cards, Postage and Printing etc
(v) Toastmaster for weddings (not often considered by Brides & Grooms but recommended, for it is the Toastmaster who helps ensure the day goes smoothly) and acts as a focal point to whom guests can refer questions, instead of seeking out the Bride and Groom
(w) Wedding Formal Wear: Hats, Dresses for bridesmaids, and Suit for Groom etc
(x) Wedding Gown.