Table of rooms with number of wedding guests per room and applicable B&B tariff per room
The Castle > Our Bedrooms > Room Guide for Brides
Craig y Nos Castle Bedrooms Table
showing Guest Capacity & Tariff per room
Use the Table below to reserve rooms for your wedding guests. You may not wish to reserve the double rooms unless you have some specific preferences for certain named guests). You may want to plan who goes into the two disabled rooms and who would be willing to share the family rooms.
You may also want to earmark some ground floor rooms for elderly guests, or for guests with dogs (should any of your guests wish to bring pets to your wedding)!
The castle's guest capacity is 100, yet we only have 25 en-suite rooms. While 19 of these 100 guests would go into the budget rooms in the Nurses Block, if you actually had 100 guests, the balance of 81 will fit into the en-suites. This can be achieved if you make full use of the family rooms. This may mean pre-allocating suitable groups of guests willing to share, to the most appropriate family rooms, yourself.
So if you have above 50 guests and want them all to be in the en-suites, make the best use of the en-suite family rooms.
The Table below shows doubles, triple rooms and family rooms. The Table also shows the tariff for the first two guests under the wedding package, at £75 per head on the wedding night, and guests above the first two per room are only £35 PPPN (per person per night) B&B.

As there are 25 en-suites and you at most need to have 50 guests staying at £75/ head under the Special Wedding Package, you should have each room with two occupants at £75 / head and any extras at £35 per head.
An exception to this rule can arise if some doubles are out of commission for any reason, or if you have used some double rooms for single occupancy at £75/room instead of £150/ room. Asking the Castle to charge £75 for single occupancy of a double is not advised, but some brides will opt to do this. Clearly if you have some doubles at £75 for single occupancy, you will need make up the shortfall with some extra £75/head guests in the family rooms to be sure of meeting your quota of 50 X £75 PPPN.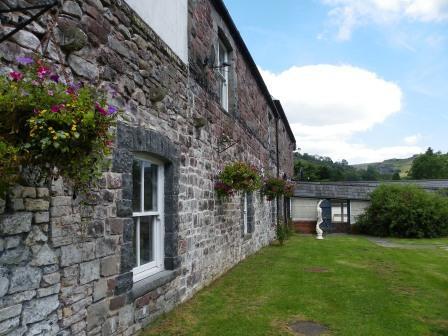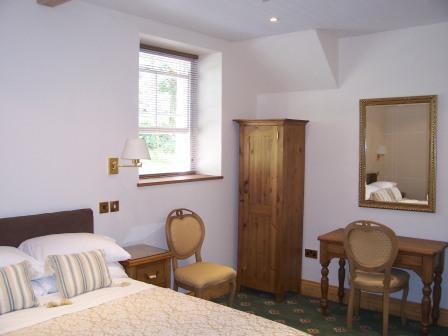 While the table below allows 8 for the Gatehouse (AB25), you would not put the full 8 into this room unless loads of them were children or knew each other very well (e.g. Bridesmaids who all get along).
The Gatehouse (AB25) should be limited to 6 at most, 2 of which need to be children who can sleep in a small loft annex, or reserve it just for four adults at two in the upper bedroom and two in the ground floor bedroom. Gatehouse has also been used for loads of single bridesmaids at some weddings!

Nor would you put the full 6 in the Duplex (AB31) as it is much better to keep the lounge as a lounge (plus the bathroom is rather too small for 6). The Duplex (AB31), is 4 max, if using the double bed and the twin beds in the loft bedroom. This avoids using the sofa bed in the lounge - though it can be used to get up to 6 guests. Both these rooms should be allocated to families, ideally.

AB16, though it can take four using the sofa bed in the lounge, might be better used for 2 adults in the bedroom and one adult on the sofa bed or at a push, two young children who can share the double sofa bed.

AB15 and TFFF can each take 4 adults paying full £75/head tariff due to the layout of quite separate self-contained bedrooms within each 'apartment'.

The current allocation and pricing of rooms is best applied as below. Scroll down! See a room's full description by clicking on blue link in the table.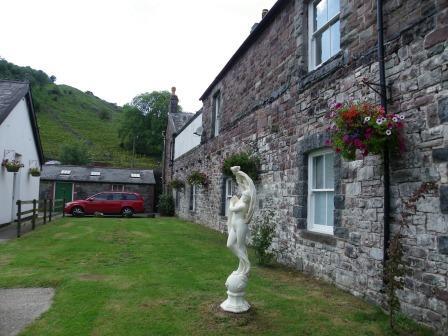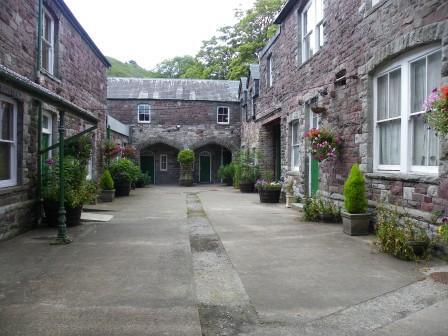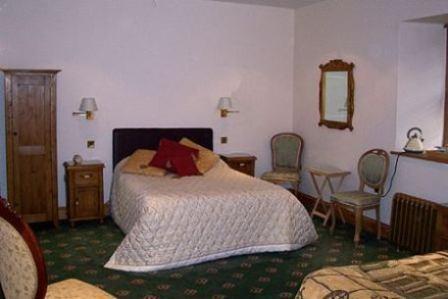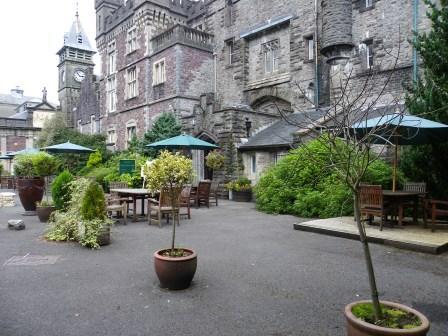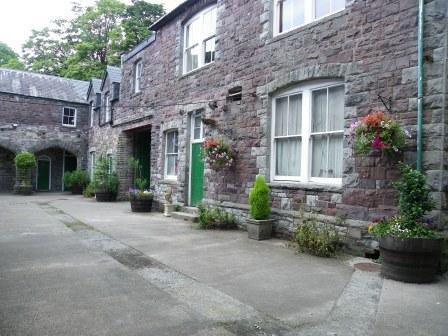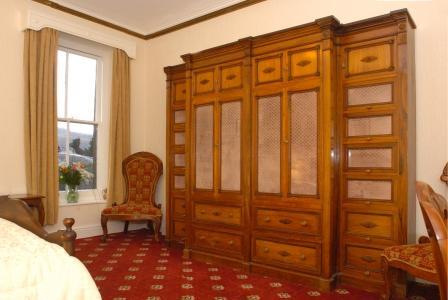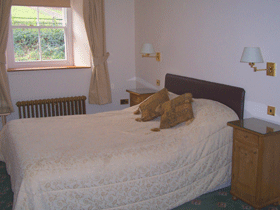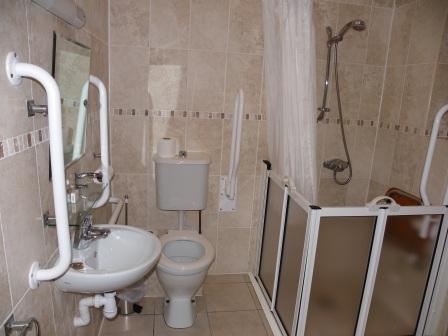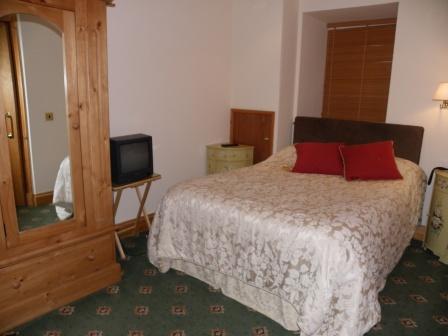 En-suite
Rooms

Max Occs

£75 PPPN
guests

£35 PPPN
guests

3

2

1 (or use as a twin)

3

2

1 (or use as a twin)

AB13
4
2
2 (or use as a twin)

2

2

6

4

2

4

2

2

AB17
--
--
Available 2019?
AB18-20
6
0
6, Overflow only

2

2

2

2

2

2

8

2

6

2

2

2

2

2

2

2

2

6

2

4

2

2

2

2

2

2

2

2

2

2

Green Rm
4
2
2 (or use as a twin)

3

2

1 (or use as a twin)

2

2

4

4

2

2

Totals

81

54

27

19

19 @ £35 PPPN based on 2 sharing each double room