Function Room - an Evening Party room, or for larger weddings
Castle in Pictures > Castle Gallery Pages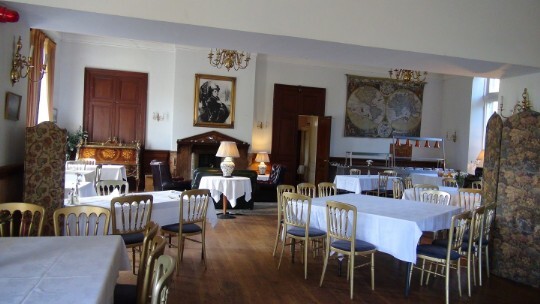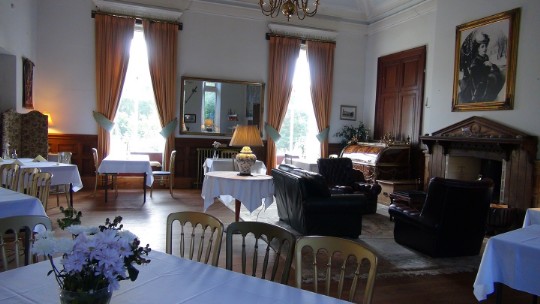 Wedding Tips: Your first Dance

Some couples love the idea of performing a well-practiced dance routine in front of their wedding guests. Or you may be terrified at the idea!
Before anything else you need to choose 'your song'. You may pick first-dance music that is special to you: perhaps a song you listened to when you first met, or a romantic ditty that reflects your feelings for each other. Other choices could be music that fits with the theme of your wedding, or perhaps a light-hearted tune that mirrors your personalities and will make your wedding guests chuckle. Try a funny first dance!
Know the lyrics. Before you make your final choice of first dance song, be sure to listen to – and preferably also read – the words of the song. Many romantic-sounding songs turn out to be less appropriate than you might think. For example, couples may choose 'Every Breath You Take' by The Police – but this is allegedly about a stalker. Some go for 'Perfect Day' by Lou Reed - but this is a song about the singer's heroin
habit.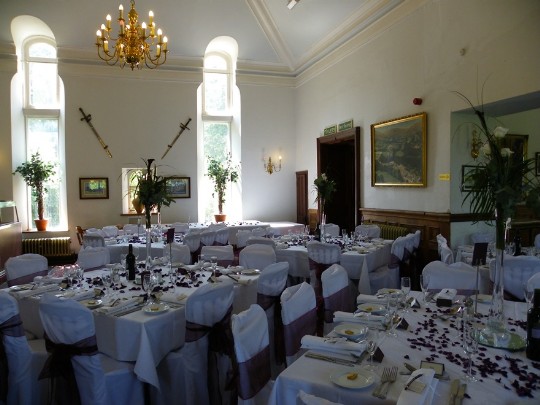 Wedding Tips - 2018 First Dance Choices

Sonny & Cher - I Got You Babe, Stevie Wonder - You Are The Sunshine Of My Life, Robbie Williams - Angel, Frank Sinatra - I Get A Kick Out Of You, Harry Connick Jr - It Had To Be You, Bryan Adams - Everything I Do (I Do It For You), Madness - It Must Be Love, Lonestar - Amazed, Van Morrison - Have I Told You Lately, Sade - Your Love Is King, Beatles - Something, James Blunt - You're Beautiful, Frank Sinatra - As Time Goes By

Savage Garden - Truly Madly Deeply, Elvis Presley - Can't Help Falling in Love, Take That - How Deep Is Your Love, Whitney Houston - I Will Always Love
You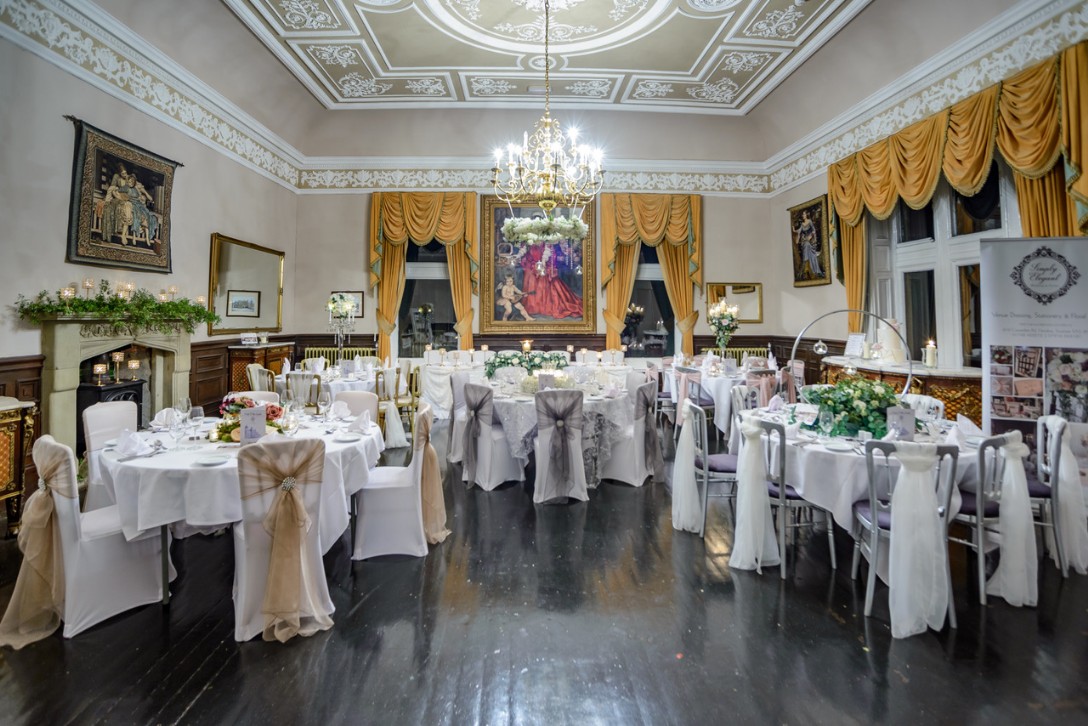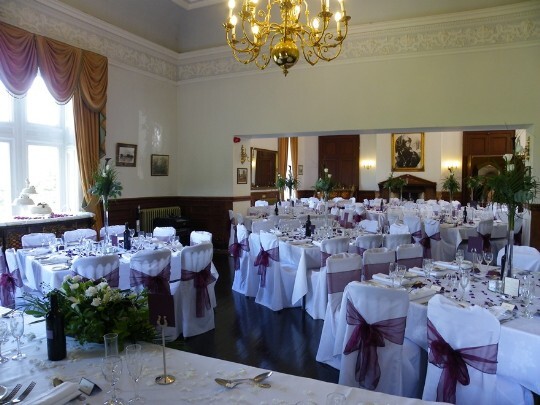 Wedding Tips: Set-up by Suppliers

At Craig y Nos Castle there is some flexibility on supplier set-up because you are using more than one room. This means there is not so much need to be strict about room 'turnaround' times. If for example you had your wedding breakfast and the evening do in the same function room, you need to be more accurate about when the venue should turn the tables around from dining set up to disco / dance floor set up, and when the DJ or band can start setting up.

When you are using the Conservatory by day and the Function room for the evening, this means one room can be set up ready for the evening do, even as you and your guests are still dining and listening to the wedding speeches in the Wedding Breakfast room (The Conservatory). Your DJ or band can be given a flexible time to come and set up, then when your guests leave the Wedding Breakfast room, they will walk through to an already decorated and lit function room
for the evening do.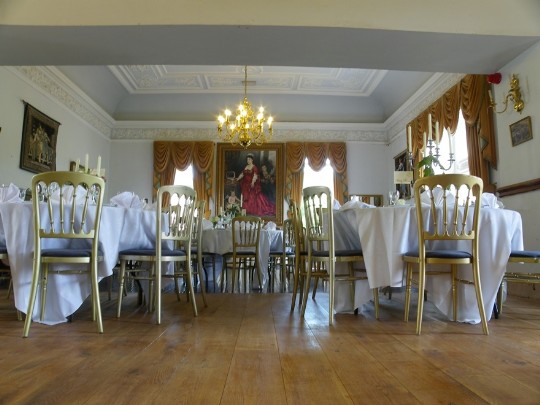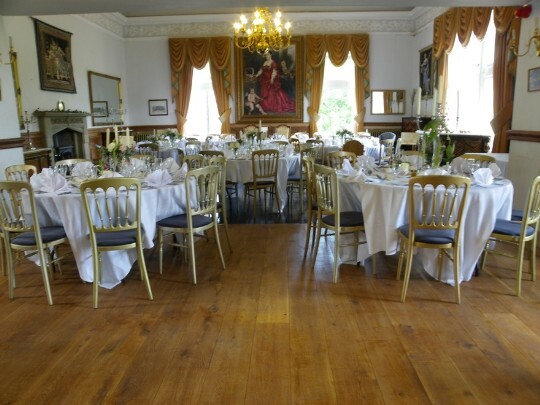 Wedding Tips: Allow a decent interval between Wedding Breakfast and Evening Buffet

Weddings frequently make this scheduling mistake; they do not allow for enough of a gap between the Wedding Breakfast ending and the Evening Buffet going out on the tables. This results in buffet food going to waste, as guests are not hungry immediately after eating a large wedding breakfast.

Also it is not a good idea to have the buffet items eaten after it has been standing around a while as the food you are offering your guests is then past its best.

If you have the Wedding Breakfast start quite late (certainly this will be a consequence if you are thinking of having a later wedding ceremony), and with over-runs on wedding breakfast timings, you can end up with very liitle gap - maybe only an hour or so - between the end of the Wedding Breakfast and the Evening Buffet going out.

It is best to have as long a gap between the Breakfast ending and the Wedding Buffet starting as possible, to allow people to build up an appetite. This may mean having the buffet go out quite late - 9.30 or even 10.30 pm! People do get hungry after they have lots of alocohol, so your guests will work up an appetite again after a long evening of drinking and dancing the night away.

However some buffet items can only stay out for a certain length of time before the food has to be removed for modern catering safety regulations. So keep as long a gap between the two meals as you can.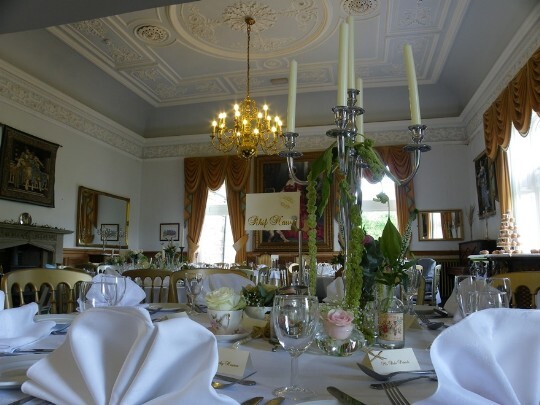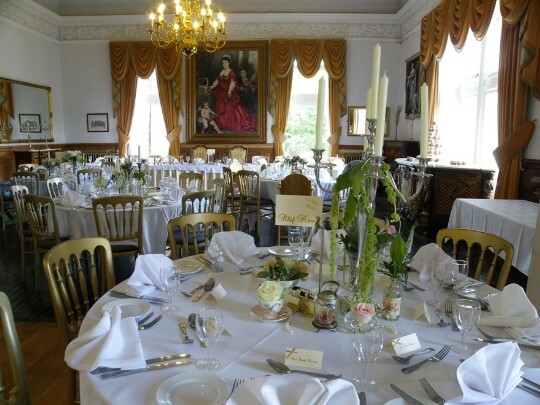 Wedding Tips: Balloons for Evening Do

Craig y Nos Castle Wedding Venue has two function rooms that you can use - the Conservatory by day and the Function Room by evening. While balloons are not really appropriate for the day do, the Wedding Breakfast room, they will work very well for the Evening do.

Initially your guests will arrive, attend the ceremony, and visit the bar and function room area during the two hour interval between the Wedding Ceremony and the Wedding Breakfast.

Your guests will not be able to enter the Wedding Breakfast room because you will have had this sealed off. You want this room to be a surprise in its own right when you open the doors.

During this interval you will be having your wedding photographs taken either outside in the courtyard and
grounds or inside the castle depending on the weather, so you and your guests will be milling around the other rooms.

This means your guests will have seen the function room looking nothing special, earlier in the day.

Now imagine their reaction if, after the 'wow' factor when they enter the wedding breakfast room, the Conservatory, they later walk back through to the main bar and function room, to find it now decorated in your wedding colours, with a fabulous balloon display.

For a real wow factor in the evening, the function room decorated with balloon arches, balloon nets in the ceiling, and balloons on the tables, would look fantastic.

So consider hiring a balloon company to decorate the evening function room in your wedding colours.
They can set the room up in the three hours you are all having your wedding breakfast. The trick is to let guests see the room undecorated before the evening do, then surprise them as you walk through again in the evening, just as you surprised them when they walked in to the wedding breakfast room. This idea just lets you give your guests another lovely surprise.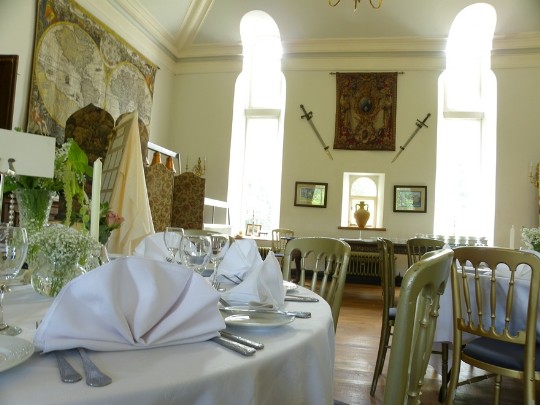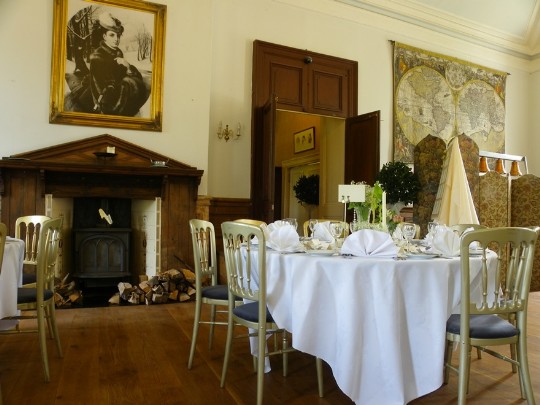 Wedding Tips: Dance Practice

Practise makes perfect. It's not all about the songs you choose; your guests will be watching your first dance intently. So it's worth a litle bit of practice before the Wedding Day.
You could always take a few dance lessons. Many dance teachers do special lessons for couples getting married. You might even consider inviting a dance teacher to your wedding to give everyone lessons. We have seen dance leaders at some weddings.
Start the evening with a group lesson and, when you are all relaxed and the ice is broken, clear the floor and start your first dance.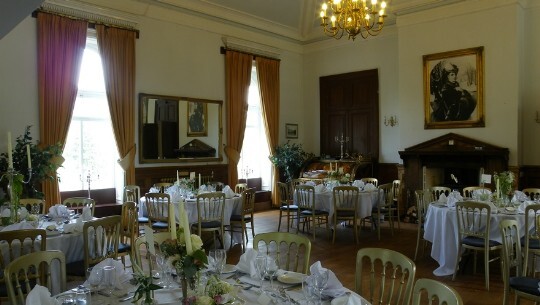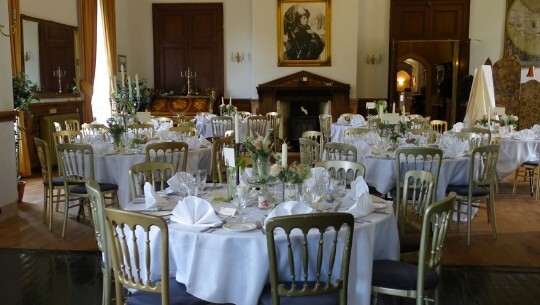 Wedding Tips: Consider a Live Band

Most weddings have an evening Disco. Nothing wrong with this, Discos are fine. But if budget allows, and for some real thumping volume, go for a live band.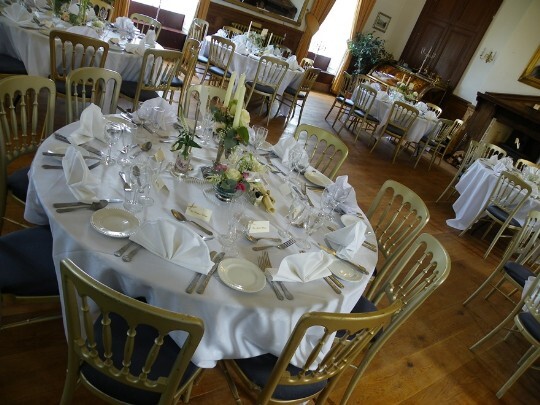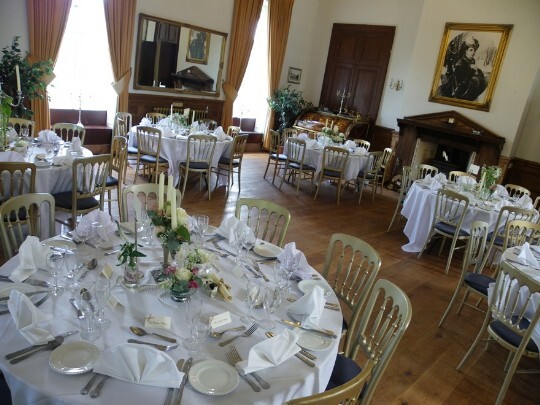 Wedding Tips: Bouncy Castle Location

Some Brides and Grooms hire a bouncy castle. This is mainly for the amusement of children and so suits a wedding with a lot of children who need to be kept occupied. I have also seen a bucking bronco which was definitely for adult use only.
One wedding asked for an adult bouncy castle meaning to get one that could take adults, and ended up with an adult themed Bouncy Castle. The various pointed turrets which were not shaped like castle turrets could be seen from the main road. See wedding supplier examples here.

You might think twice about hiring a bouncy castle in case it rains. However you could put it in the function room if it rains, taking it down again ready for the evening disco.

For details on
bouncy castles
see here
.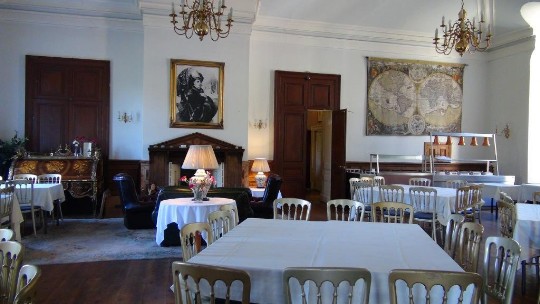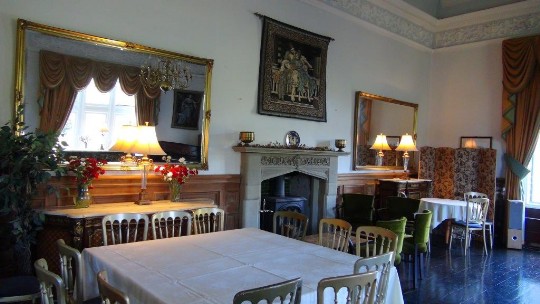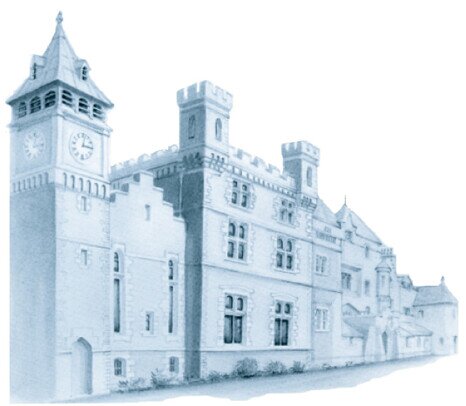 Enjoy a Homely Welcome and Friendly Service at Craig y Nos Castle