Exotic and unusual wedding photographs
Castle in Pictures > Slideshows, photos
This is the Exotic & Unusual Photos Slideshow Page. To see other slideshows go to the Slideshows Index or scroll to the bottom of this page.
Some of the more striking and unusual photos of Wedding Couples are featured here. Many of these more specialist and interesting photos are taken by Photography First who have a particular skill with night shots and lighting.
These photos make the most of the more unusual and often little visited areas of the castle, or areas that would normally not be thought of for a fabulous photo opportunity.
Click on any picture to enlarge to full size, and show caption.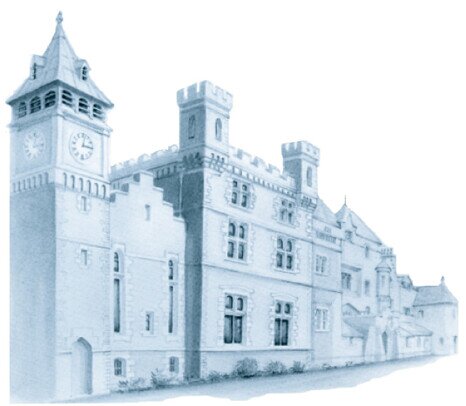 Enjoy a Homely Welcome and Friendly Service at Craig y Nos Castle