Family rooms, guest capacity per room and tariffs suggested for extra guests in a room
The Castle > Our Bedrooms > Room Guide for Brides
________________________________
Additional guests (above first 2 at £150) in a family room
are £35 PPPN (per person per night) B&B*
________________________________
* Subject to
1) Once you are above 50 guests on the Special Wedding Package (or once above the relevant minimum number of guests on the other wedding packages) extra guests added to en-suites or family rooms above the first two guests, are £35 PPPN B&B.
---
2) Should the number of en-suites exceed 25, then a minimum of 2/ room @ £75/guest applies. In 2019, with 25 en-suites, the rate is 50 X £75 then £35/ head for extras in family rooms.
---
3) If ever there are fewer en-suites (due to redecoration etc), then two family rooms, AB15, and TFFF, may take extra guests at £75/head (assuming all are adults) to help you achieve the 50 X £75 Accommodation Guarantee required on the Weekend Wedding Packages.
---
4) Children are £35 PPPN, subject to you reaching the minimum number of 50 X £75 on the Special Wedding Package (or once above the relevant minimum number of guests on the other wedding packages).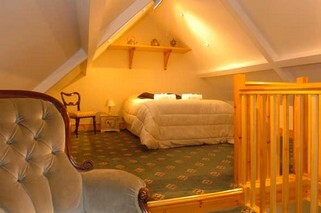 ________________________________

Single occupancy and setting tariff for
family rooms - Bride to decide
_________________________________

1) If any doubles are used for single occupancy, use AB15 and TFFF up to 4 X £75 to achieve the 50 @ £75 target.

2) AB15 and TFFF may be used by arrangement with us, for a 3 or 4 X £75 tariff, if any double en-suites are unavailable or if any doubles are used as singles.

3) However Couples should avoid putting singles into doubles. Doing so risks reducing capacity below your Accommodation Guarantee of 50 X £75 (£3,750) under the Special Weekend Wedding Package, and can make you liable for a top-up.
4) Singles are better placed in non en-suite Nurses Block rooms. Or you could put two singles who know each other reasonably well into AB15 / TFFF - where the two singles can each have a separate bedroom but will share the en-suite.

5) To avoid a top-up liability, unless agreed otherwise with you, we will charge singles in double en-suites at £150/ room, not £75/ room, so your 50 X £75 target can still be reached.

6) The above means with AB15/ TFFF 'family rooms' -

(i) You may allocate them to couples only - 'wasting' some beds.




(ii) You may use them for 3-4 adults @ £75 PPPN each.



7) The open-plan family rooms - AB25 and AB31 - should only be used by families with children; the first two occupants charged £75 PPPN rate, and children/extras at £35 PPPN.


8) If you offer any Doubles as singles, the two smallest Doubles are AB32 and AB33 (see below). Use these for single use occupancy rather than any of the larger doubles.
9) If you want us to charge £75/ room single occupancy for any double rooms, discuss (2) above with us.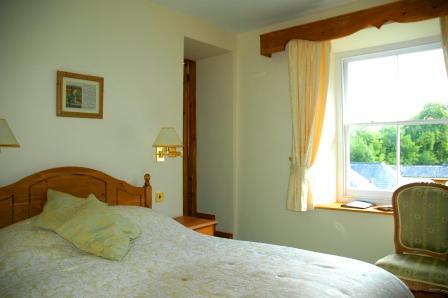 ________________________________




Pricing of Doubles & Family Rooms

____________________________



1)
All en-suites are charged at £150 for two, and all double en-suites will be charged at £150 for single occupancy unless we are advised otherwise.
We charge £150/ double room minimum to ensure you can meet your Accommodation quota.

2) Family rooms are 2 X £75 for the first two guests, then £35 per guest > 2 unless agreed otherwise.
3) AB15 and TFFF can be charged at £75/ adult up to 4 adults if required (see Single Occupancy of Doubles above). So TFFF and AB15, can be:
(i) 2 X £75 and £35 for extras,

(ii) used as twins with single occupancy of each double room

@ £75 each, or
4) Bride and Groom may plan their guests' family room allocation in advance, and advise their guests of their choice of (family) room and the tariff applicable.
5) If you want any double en-suites as a single at £75 PPPN instead of the double room rate of 2 X £75, you will either 'top-up' the shortfall yourself, OR arrange extra £75's in AB15/ TFFF as above.

6) TFFF and AB15 can also take up to 4 X £75, should the available rooms be reduced below 25.
7) You may agree our charge for Singles at £150 per double room. Or you may choose to subsidise any singles occupying doubles by paying the balance yourself.
8) Brides can advise guests in their invites, which rooms to book and at what tariff, and may reserve rooms in the names of specific guests before they call to confirm their booking.

9) The family rooms are AB13, AB15, AB16, AB25, AB31, Theatre Green Room and TFFF.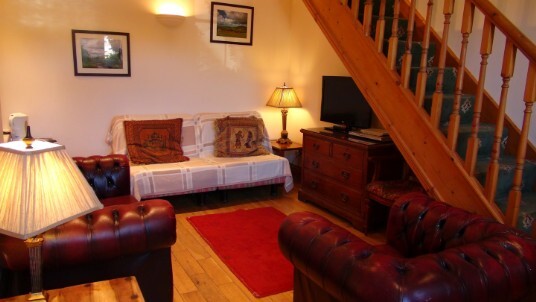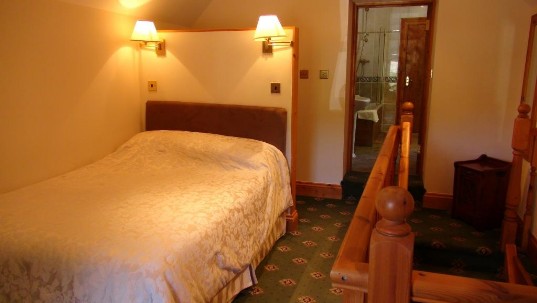 _____________________________________
1. The Special Wedding Package Room Use Spreadsheet (SRUM) is used to monitor your guests B&B bookings. Download this to help with your guest planning and room reserving.
2. An Excel Spreadsheet
(SRUM) is created for each wedding. It autosums £35/guest > 50 to the total sum due. If more than 50 guests are staying, the SRUM spreadsheet creates a correct B&B total for you.
3. Any amount received that is less than the SRUM calculated total due, is payable by you as a 'top up'.
4. If more than 50 guests stay, the SRUM spreadsheet adds on £35 for each extra guest >50 provided all the formulas are intact.
Example: If 55 guests stayed, this would be £3,750 for the first 50, and £175 for the 5 over 50, making £3,925.00.
Any shortfall is then paid by Bride and Groom.
5.
A copy of the SRUM is sent to you on request to update you on your bookings.
6. It assumes 50 X £75 = £3,750 as a base point (unless your Wedding Package has a lower Accommodation Guarantee).

7. If there are less than 50 X £75 on the Special Wedding Package, the shortfall is calculated for you on the SRUM.
8. Any shortfall in use of rooms by guests or amounts paid according to the Wedding Accommodation Tariffs on this page, is paid by the Bride & Groom as a top-up.
9. Other than under-occupancy, a shortfall should not occur except where guests have been under-charged, subsidised, or allowed to pay less than the Special Wedding Package B&B tariff for whatever reason.
Over flow Budget Rooms
_______________________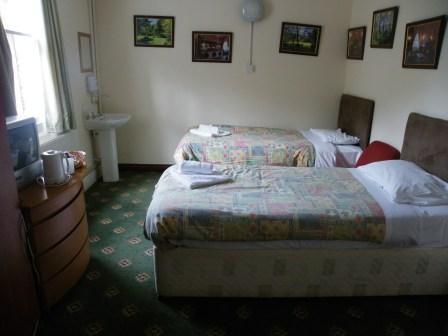 Nurses Building: Sleeps 19 guests, at £35 B&B per head based on two sharing a double room.
There is only ONE single room (NB11). Rooms 1-10 in the Nurses Block are all charged at £70/room whether you have two occupants or one occupant in the bedroom.
These rooms are used for overflow guests once en-suites and family rooms are full, and also for singles.
The Nurses budget rooms (not en-suite) can also be used the night before the wedding for any guests unable to stay in the en-suites. Use these rooms if there is another wedding before yours occupying the en-suites on the night before your wedding.