For guests staying night before, book your Evening Meal here
Viewing & Dining > Directions, FAQ
Dine with us
the night before a wedding
at Craig y Nos Castle
Dinner Bookings Accepted 2-
4 weeks before your stay
We invite pre-orders for Evening Meals for groups above 10 staying, if our restaurant is available.
We offer a two course set dinner menu for £25. Dessert option: £7 supplement.
Evening Meals are served from 8pm to 9pm, in 'Patti bar' below for smaller numbers, or main function room for larger numbers.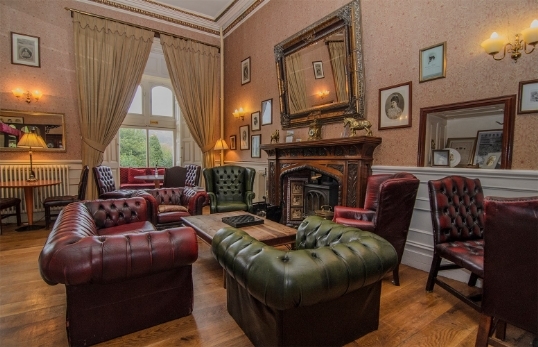 Please confirm if
you wish to dine with us
For groups of 10 or more, we ask you to confirm your menu choice before arrival.
Please book your table before arrival.
For all pre-orders, a £10 per person non-refundable deposit will be charged on booking your Dinner. Your B&B booking at the castle is paid on arrival. The balance of your Dinner bill is paid at the bar.
Please choose one option on booking from each of the two courses below:
(Menu awaited - not taking bookings yet!)
Dinner Menu
Starters
Mains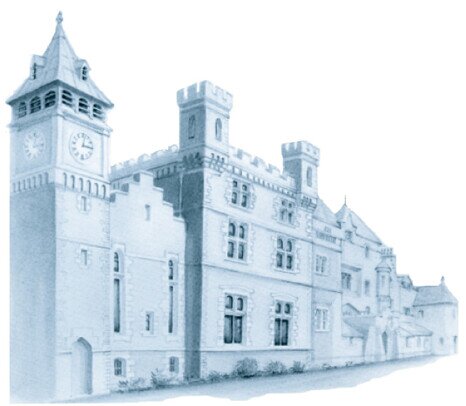 Enjoy a Homely Welcome and Friendly Service at Craig y Nos Castle