Cupcakes & Keepsakes
Plan The Day > Our Suppliers > Wedding Essentials & Extras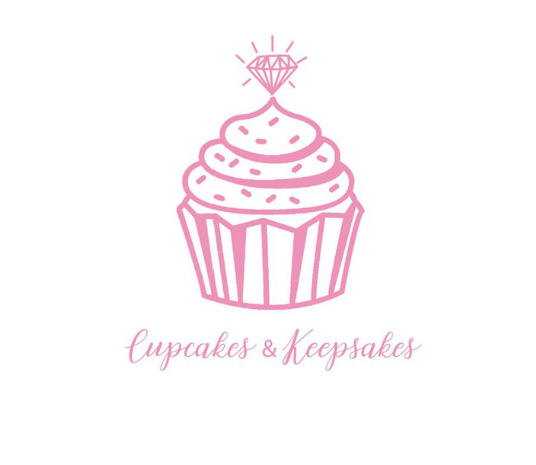 Nathalie Davies - Cupcakes & Keepsakes
Email: nathaliesdavies@gmail.com
Company Name: Cupcakes & Keepsakes
Based in: Swansea
Our company has been in business since 2018. However we have many many years of experience baking and creating bespoke items for all types of events.
Our backgrounds are in textile design, so we have all the knowledge and skill to create luxury items to add the finishing touch to your perfect day.
We are a South Wales based, small family company who create cupcakes and crafts for any event, specialising in Weddings
. We handcraft wedding stationery such as wedding invites, table name cards, cupcakes, cake pops, favours and so much more! We would be delighted to add the finishing touches to your perfect day.
NB: We did not create the chocolate strawberries in the pic below - photo included to represent our cake pops & truffles.