Cherish Wedding Hire
Wedding Planning > Our Suppliers > Decorating the venue
Cherish Wedding Hire


Contact: Chris & Karen Nelmes
Telephone: 01443 651608 & 07432657759
Website: https://www.facebook.com/cherish.chaircovers/
Address: (Office) 1 Seatons Place, Pontypridd, CF37 1HL (Showroom) Tawylfryn Community Centre, Nantgarw, Cardiff, CF15 7UE

Jan 2019: we believe this company has ceased trading so we have hidden this page, so if you somehow land on this page, move on to the next page (see link at the bottom of this page).

A dedicated family run business that is located in South Wales, Although they cover almost anywhere and any venue. Providing a service that is second to none, with a dedicated team to ensure that your venue is decorated to awe and inspire your guests. Aiming to intentionally cause your guests to be overwhelmed and left breathless, with cherished memories that can be shared for years to come. Covering functions and special occasions such as Weddings, Birthdays, Christenings, Party's, Charity Events, Corporate Events and much more. They know that they will be leaving your guests dazzled whether it be from the sparkling backlit curtains, relations admiring the table décor or the children who enjoy indulging at the Victorian Candy Carts. There is something for everyone, no matter what the budget. They can help make your day that extra special, there's no much about us them makes us stand out from the rest.

Cherish Wedding Hire, have visited Craig Y Nos Castle, many times and have built up a great rapport with our staff supplying our guests with Chair Covers, Centre Pieces, Wishing Items, Starlights and many more.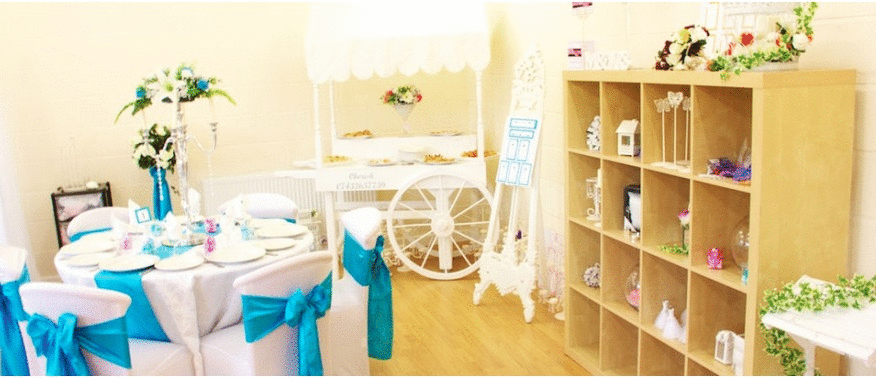 Next page : Chair Covers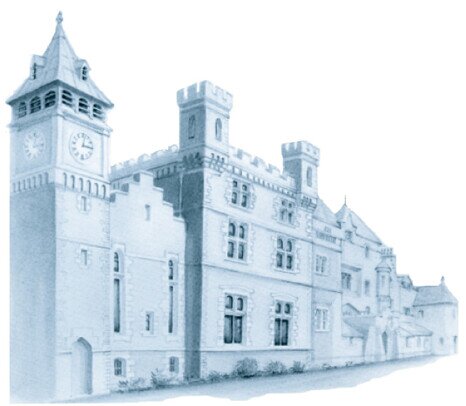 Enjoy a Homely Welcome and Friendly Service at Craig y Nos Castle